Prior to their recent rebrand, the Co-op's brand equity amongst students amounted to the brand you only think about "when you've run out of milk". As a brand, it wasn't on the student radar. Most of the Co-op's energy was spent locking horns in a seasonal price war with the larger supermarkets in Nationwide broadcast campaigns. None of this matters to students. It sounds tired, but in the end, we found that when it comes to food, all they wanted to do was eat (and spend as little cash and time doing it). We saw this as an opportunity.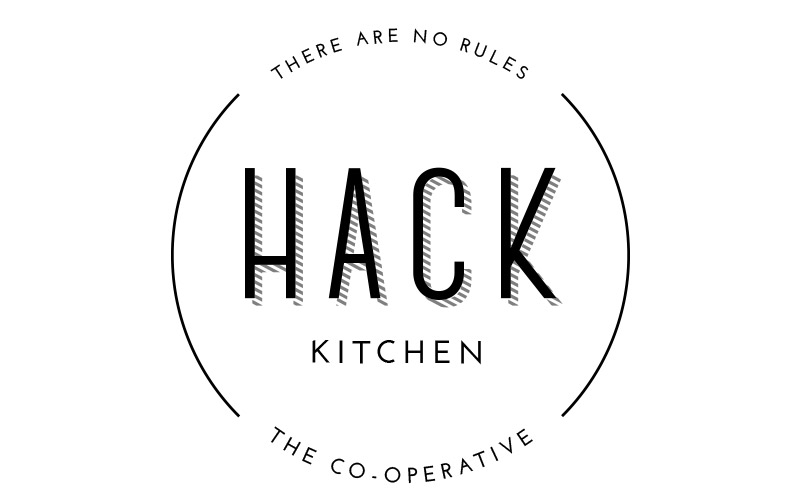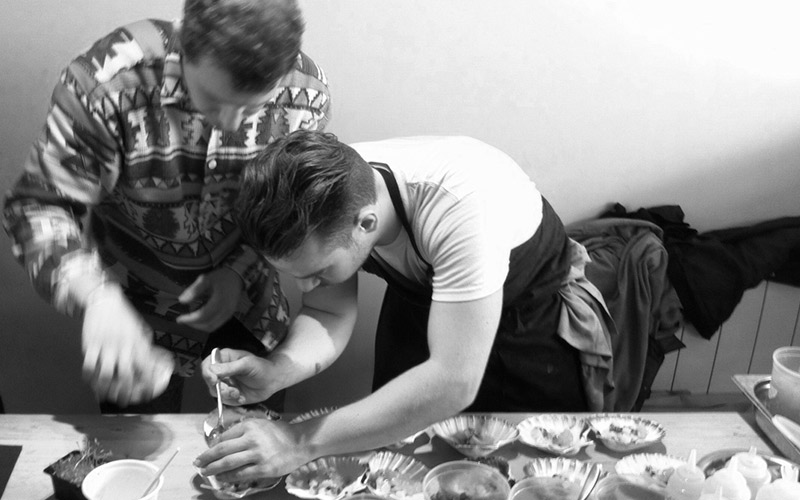 We noticed a growing trend towards bypassing traditional cooking methods to speed things up. Hack Kitchen is a ballsy u-turn on the celebrity chef, Instagram culture foodie establishment. Instead, it draws inspiration from YouTube food hacks. Can an omelette boiled in a bag taste better than done in a proper omelette pan? Do cheese toasties work just as well in an overturned toaster rather than under a grill?
Our food hacker and YouTube stars run a kitchen from the back of a Co-op and aim to feed the public with their offerings. The kitchen takes cues from street food market stalls and feels informal. The setup would also allow for the concept to travel to student campuses.
Every detail is joyful and carefully thought through.
No sloppy presentation here, even though it's been cooked by less than conventional means.
Creative Director
Holler Leo Burnett
2014